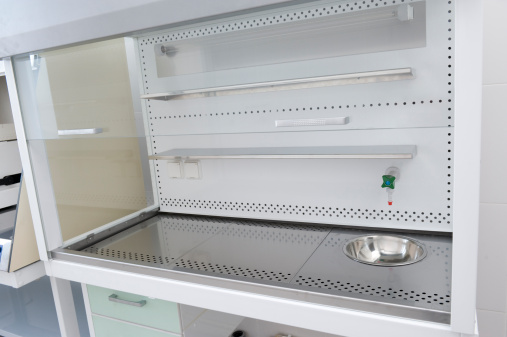 A fume hood is a must in every medical laboratory. You can hardly see one without this and this is why if you are about to fit out a medical lab, you should make sure to pick just the right fume hood Malaysia. Yes, I say right as there are many types of fume hoods and most of the time, they vary on the different needs of a medical lab. 
How should you choose your fume hood? Here are some good tips:
Aside from the size of the fume hood, which is quite important, you also need to decide on the accessories, if you need one. This does not mean that the accessories will be part of the fume hood, but rather, it will make the fume hood more functional like cabinet storage for the chemicals, ductwork, and so on. This should be decided along with the fume hood so they will be delivered at the same time and your fume hood will be more efficient. 
What will you use for the fume hood exhaustion? Others think that this is automatic when you buy the fume hood, but that is not the case really. Instead, you can buy one for your fume hood. You can buy a dedicated blower just for the hood, or maybe, you can also just attach it to your central exhaust system. But of course, you need to assess the needs of the lab first. 
There are also different types of fume hoods on the way that they are mounted. You can opt for one that is just floor-mounted or maybe, you can also go for the benchtop-mounted type. Most of the time, how you use the fume hood will trigger your choice, considering that each type differs on their functions.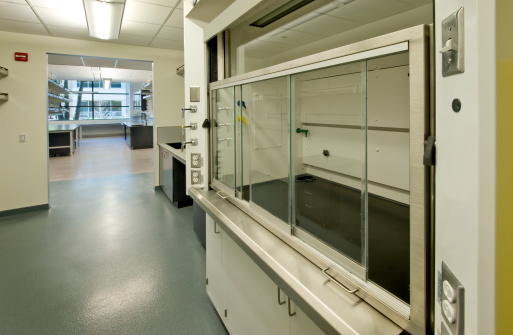 Without a doubt, a fume hood is a necessity in every medical lab. It will be useless for a medical lab to start any activities without a fume hood. At the same time, it will be futile if you end up buying the wrong type of fume hood for your kinds of activities in the lab. This is why you should consider all the tips mentioned above, and at the same time, you should research for more information, if this is the first time you are buying this kind of equipment. That is if you don't want to waster your time and money. 
If you will check online, there are many suppliers that will be willing to fit-out your lab. They are already with the products that your lab will need. But you need to note that not all of them are reliable, so you should be wise in picking one. You have to make sure to check out their shop in actual, since we are talking about expensive items here. You should first check online reviews, even after seeing their products. After all, their offered services cannot be seen until you have signed a contract with them.